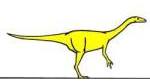 Today is my oldest grandson Cody's birthday, or better known to most as

CODY-MAN

. He turns the

BIG 6 !

Anyone that knows Cody, knows Cody is his own little man. He came into this world fighting a battle and tough it made him "tough" he can be the sweetest of sweets – at a moments notice. Cody LOVES dinosaurs and can tell you just about anything you would like to know. At last count, he had 95 !!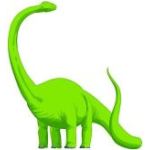 I have always told my son's that some day all those things that they did, things they tested me with, things they THOUGHT they got away with – would come back to haunt them.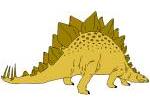 HELLLOOOOOOOOOOOOO CHAD !!
….Cody is definitely his father's son!
Boo and Pops love you very much