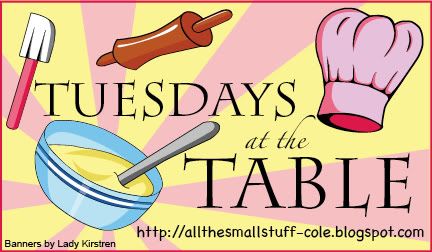 i found this scrumptious recipe
here
. I did them Sunday to go along with my NO BROWN BEEF TIPS (see below) along with a salad - Hmmm, mmmm, MMMMMMMMMMMMM.....
Parmesan Zucchini
Olive Oil
1 large zucchini
Sea Salt
Parmesan
Preheat your oven to 450 degrees. Spray a cookie sheet with cooking spray. Place some Olive oil in a bowl. Slice the zucchini into thin round slices. Dip the zucchini slices into the oil and coat thoroughly. Place onto cookie sheet, sprinkle with sea salt and Parmesan. Bake for 27 minutes.
These come out tasting almost like a potato chip. I used coconut oil and cooked mine till they were "browner" and very crisp!