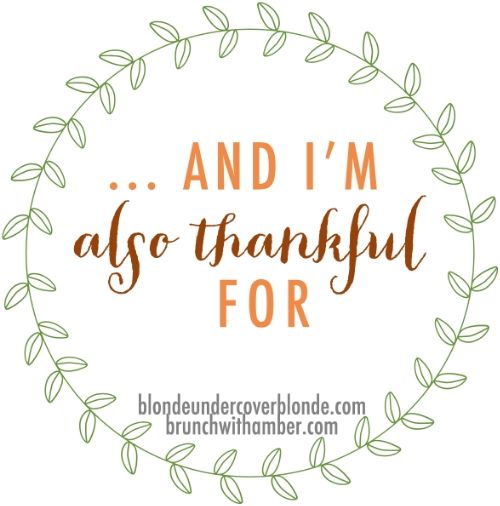 HEALTH ~ post back surgery and I feel AWESOME !! Much thanks to an amazing surgeon, Dr. Anthony Lee.......
HUSBAND ~ I have the bestest best friend and husband in the world. He is my rock and my foundation
KIDS ~ not only my wonderful sons, an amazing daughter-n-law and the most adorable GRANDANGELS - EVERRRRRRRRRRRRRRRRRRRR
FAMILY~ always good to have back-up in case of crisis
JOB ~ so many are struggling and even tho somedays I could SCREAM...I have a job !!
GEL NAILS ~ I think I have finally found something that works for me....love them!
COFFEE ~ where I get my morning strength
WINE ~ where I get my evening delight
FURBABIES ~ life is no good without your furbabies - mine are so cute!!
IPHONE/IPAD ~ it's true - I'm addicted..the younger generation have no idea how easy it is!
PINTEREST ~ this girl is in love
SCARFS ~ I only wish I could wear them 365 days years a day !
There is so much to be thankful for ~ too many to list