Yesterday my neice was involved in a ATV accident. Left her with broken ribs, broken leg, two collapsed lungs and numerous other injuries. She has a long road ahead. Sometimes, it takes a tragedy to make us all stop and think and remember that life is short and you should stop and smell the roses.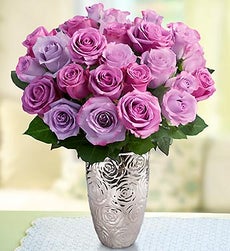 Today's task - I am going write down 3 inspirational quotes and post them where I will see them everyday.
(My bathroom mirror, my car dashboards and my desk at work !!)
Please join me by writing 3 quotes that speak to you and post them where you will see and read them everyday
......please share them with me....
Let's all have a great week - and remember those that you love
and those that love you back!!